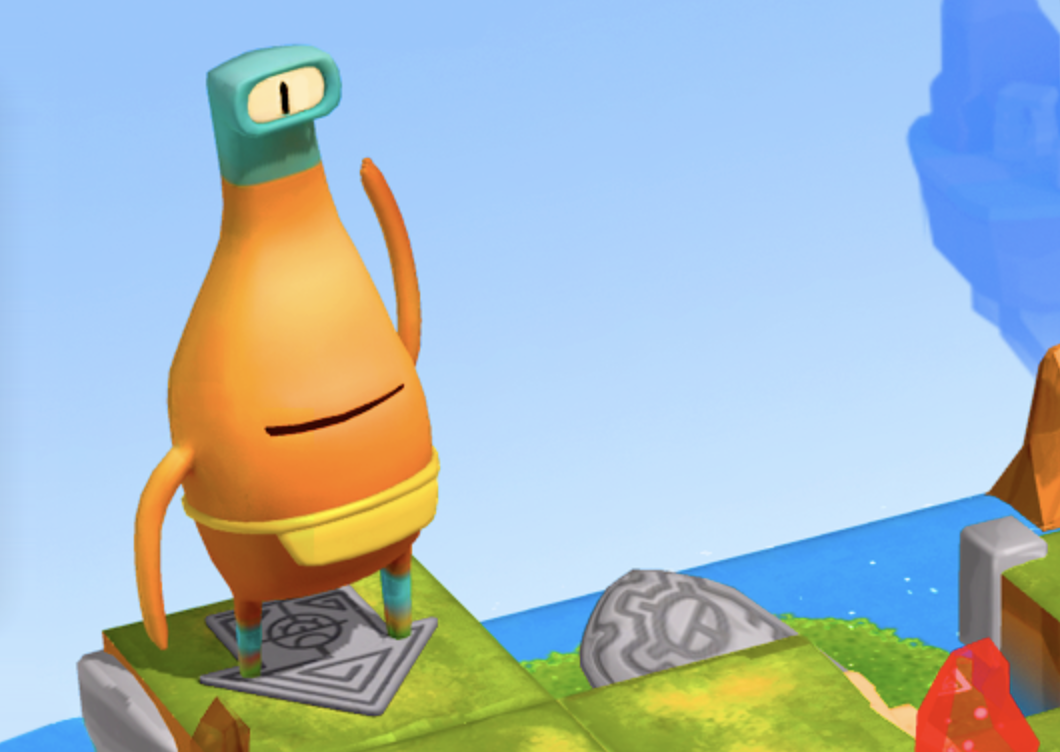 We are very excited to announce that we have completed our video resources for the Learn to Code series of activities for the Swift Playgrounds Computer Science curriculum from Apple.
Link: Swift Playgrounds Videos
The videos linked here are an excellent resource for the curriculum.  We find that our students who watch the discussions of the solutions provided in these videos tend to adopt a meta challenge of completing their coding solutions in a more elegant manner instead of just racing through to complete them in the simplest fashion.  In addition, the discussions in the videos reinforce the primary fundamentals of computer science of abstraction, decomposition, computational thinking and creative problem solving.
We often assign these videos as homework for the students as they can get the feedback from the videos at home and then come into the classroom ready to practice what they have learned in the videos under our supervision.
We hope you and your students find this resource helpful in your computer science classroom.  Please leave us feedback on how we can improve them in the comments below.