Just a friendly reminder that the Swift Playgrounds "Day of Action" will be happening today, April 1, 2018 from 2PM to 5PM GMT.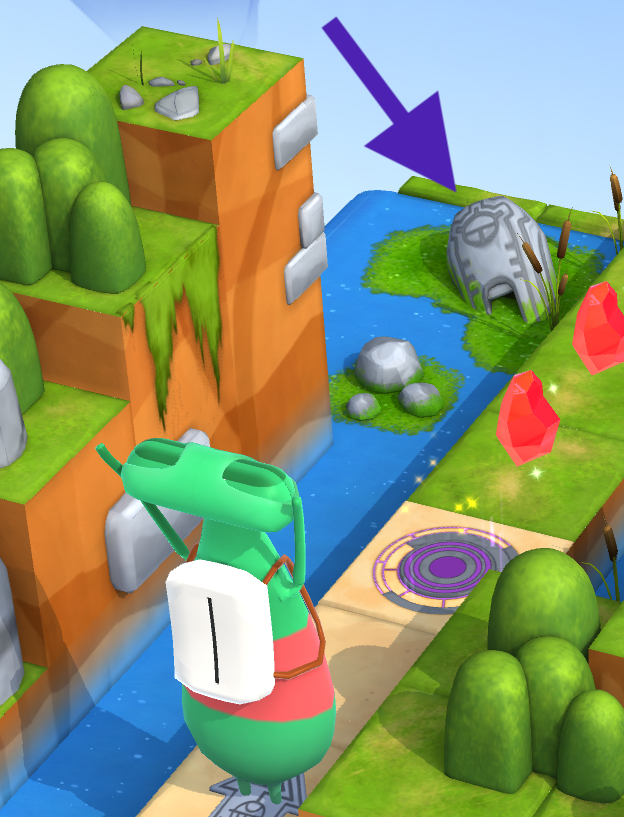 Byte is quite the character but he, along with the other Character instances, are coming under increased scrutiny due to their slovenly ways.  The character's obsession with turning on switches and leaving them on, not to mention their singular focus on finding and obtaining more and more gems at any cost, has left this one-time island paradise in ecological shambles.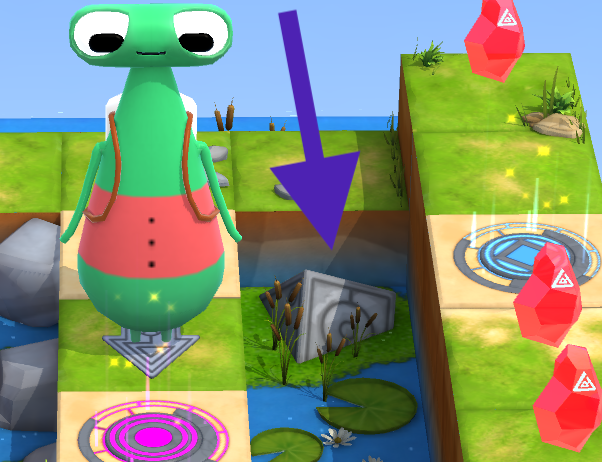 Other Expert inhabitants are not much help either.  Their reclusive style, along with their lock-picking work ethic, are contributing to the degradation of the environment in Swift Playgrounds.
Please join us along with the rest of the volunteers on April 1, 2018 at 2PM at the Random Gems Everywhere Island for an Island cleanUp() day.  We recommend you bring your safety helmet to avoid injuries from sharp corners, a pair of gloves because we may be handling carcasses of decomposing characters who forgot to check isBlocked(), and various other broken tiles and hazards.
As an added incentive, you are permitted to take home any gems you collect today.  See you soon!